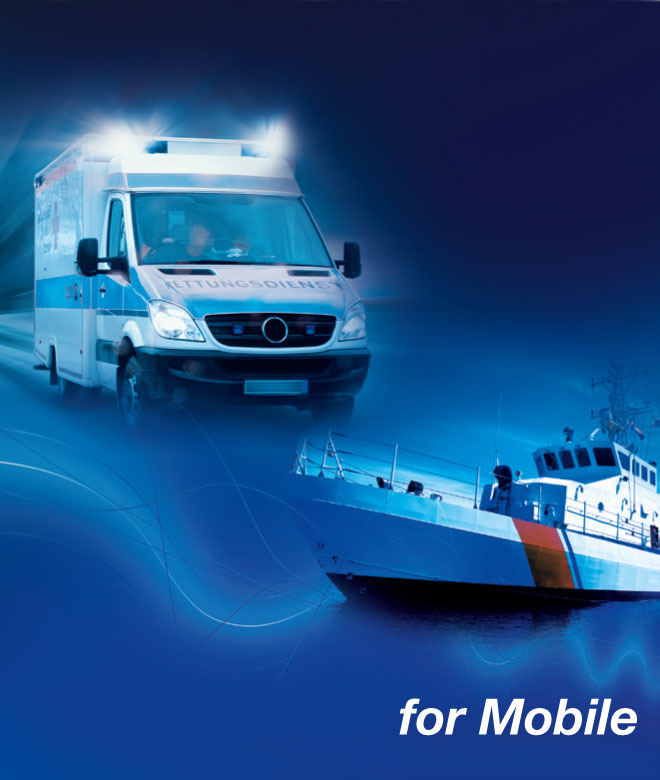 WHO?
Police & Special Forces, Fire Brigade, Ambulance Service, Civil Defence,
Coast Guard, SAR, Military, Railways
WHY?
Legal evidence for compliance to standards & laws.
Support of call takers with instant playback of last communications.
WHAT?
Communication only available in the vehicle (Car, Bus, Truck, Vessel, Train,
Excavator, Crane) by radio, PA, phone or intercom.