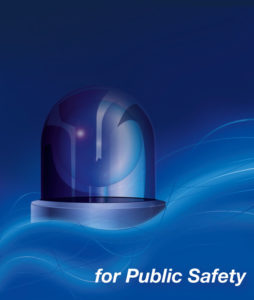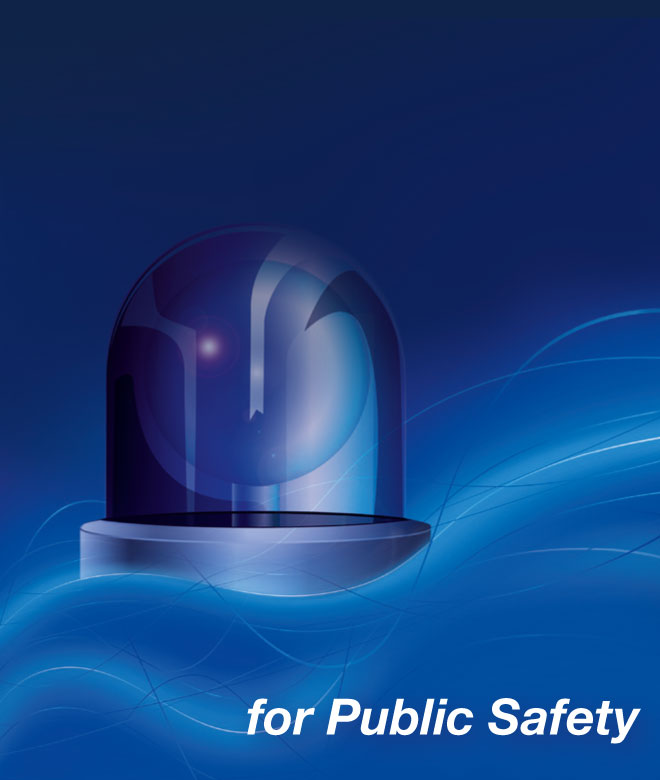 WHO?
Police, Ambulance Service, Fire Brigade, Emergency Centres, Civil Defence, Border Control, other Government Entities.
WHY?
Legal evidence for compliance to standards & laws. Support of call takers with instant playback of last communications. Evaluation of missions from emergency call to end of deployment.
WHAT?
Emergency Calls (Analogue, ISDN, IP) Radio Communication (UHF/VHF, TETRA, other trunked radio) Call Taker positions, Public Address Systems, Intercom, ...