ASEAN's oldest security trade fair – Safety & Security Asia 2023 – is back, together with Architecture & Building Services 2023. More than 1,500 security professionals will exchange information on current and upcoming security technologies and products. VoiceCollect will also be there from 15 – 17 November at the Marina Bay Sands Hotel in Singapore. We will show our new MMR system 'Tacitus' here.
The presentation at ABS 2023 is very important for VoiceCollect. Sven Bruns (International Sales Manager): "We recognise the enormous economic growth in the ASEAN countries. Therefore, we are very interested in exhibiting at ABS 2023 to expand the visibility of our company and products in Southeast Asia." Bruns added: "Our systems are sold worldwide through partners and system integrators. We are therefore looking forward to meeting potential new partners at ABS 2023."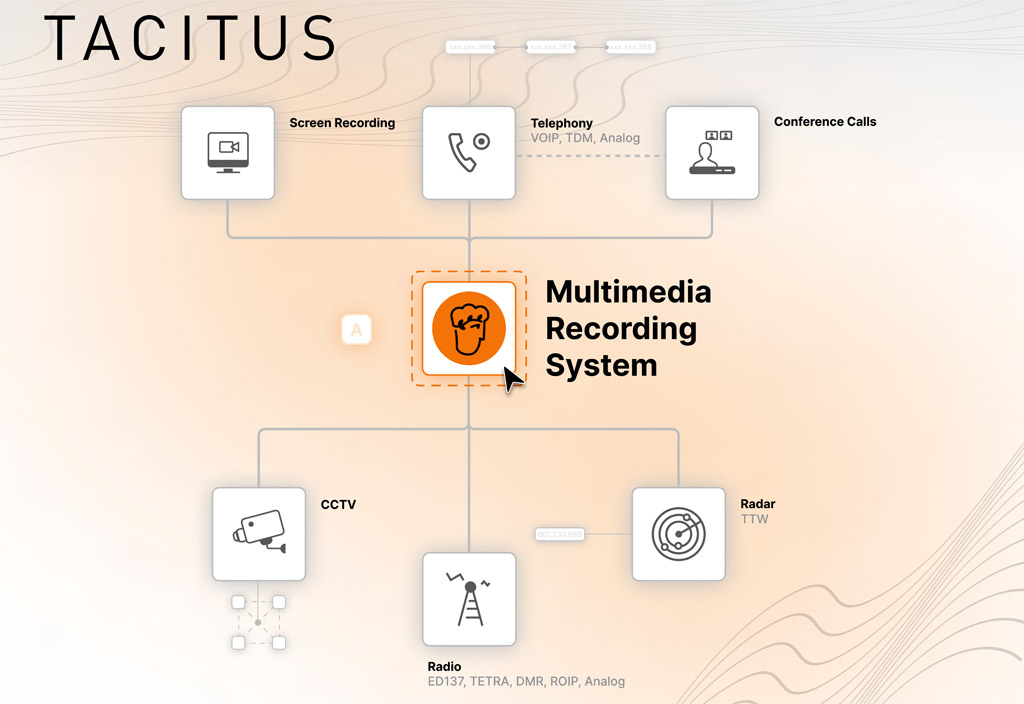 VoiceCollect has been developing recording systems in the field of critical communications for security-relevant facilities and companies for many years. Products such as the VC-MDx are used worldwide, for example by airports, ATC service providers, rescue services and the coast guard. Tacitus' will be the next big thing.
Says Sven Bruns: "With our web-based playback management and configuration, multimedia scenario playback and optimisation for use on VM and standard devices, 'Tacitus' offers unparalleled ease of use and versatility."
Would you like to learn more about 'Tacitus'? Then come and visit our stand, number G26, at ABS 2023!